Australia Day Pairs - Tue 26 Jan
Teams of 3 - Thursday 11 Feb
Valentines Day Pairs - Monday 15 Feb
Autumn Pairs - Wed 3 Mar
Open Teams/ Country Teams qualifier - Monday 15 Mar 9.30 start, all day
See our 2021 Event Calendar - in the website navigation bar click on
Special Events Calendar
under the
Events
link
Congratulations to Christine Hadaway who took first place by the very narrow margin of 1 matchpoint over second placed Karen Ody.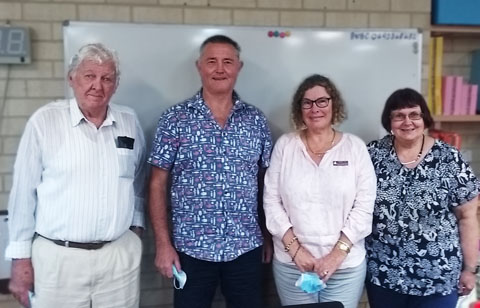 New Years Cup winners in the club's first red point event of 2021
Following latest health directives from NSW Government, Central Coast Council has advised that face masks must be worn indoors at the Community Centre.
Players arriving without a mask can buy one for a dollar, the club has a small holding of disposable masks.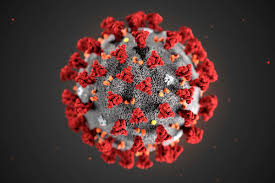 Sadly as a consequence of the Northern Beaches COVID cluster, physical restrictions have again tightened from Monday 21st and these will affect our  Bridge Club in the short term.
- Regular sessions will continue - look out for further updates as NSW Govt announcements are made regularly.
​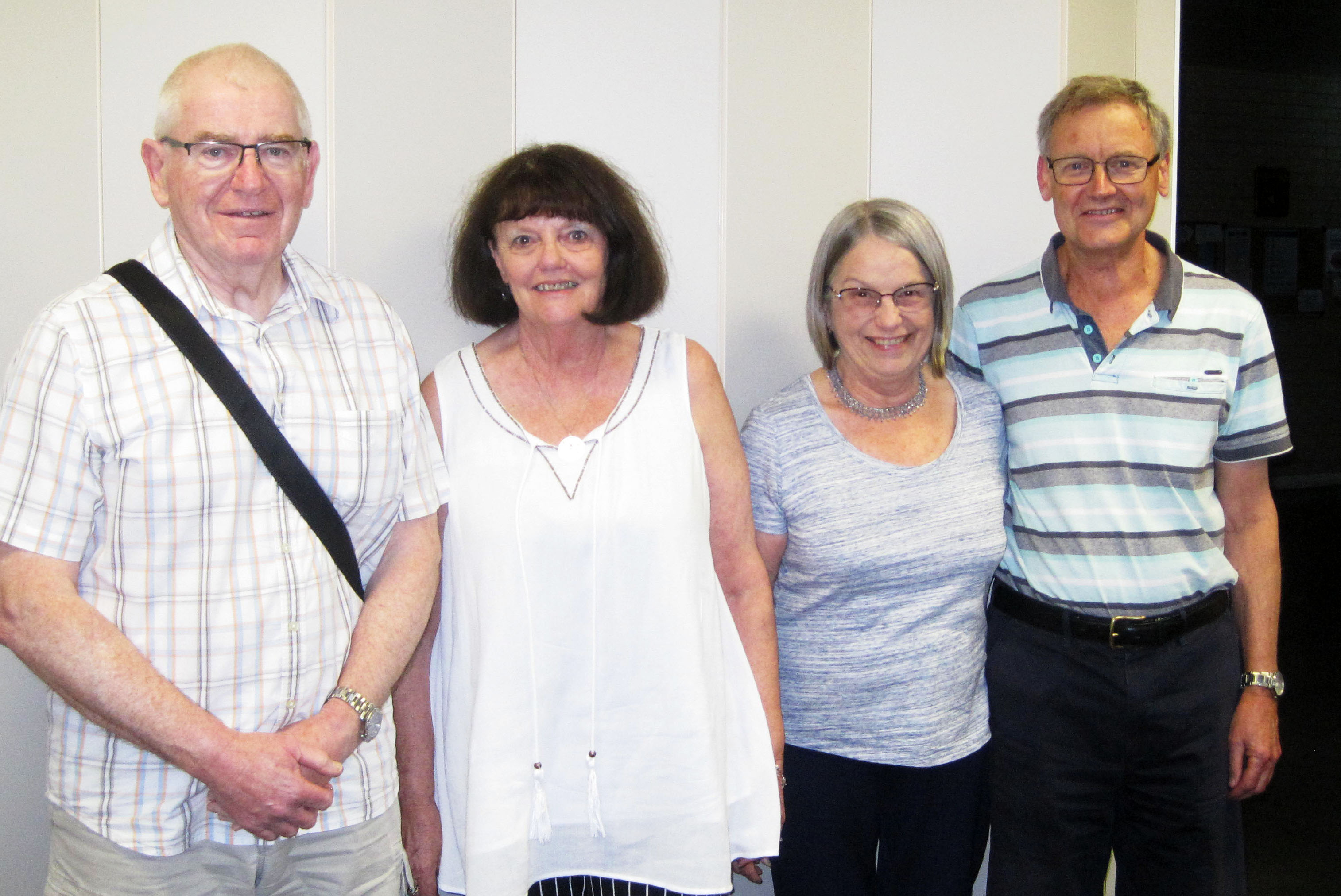 ​Summer Teams (3rd Dec) attracted a full house of 10 teams and was narrowly won by Team Brandt (Dasha Brandt, David Bowerman, Roy Cotton, Susan McCall) from a fast finishing Team Foster.
The NSW Government has relaxed restrictions in the "physical distancing" category for Community Centres.
Indoor gatherings are governed by the 2 sq metre rule, that is, the maximum number of people at an indoors activity is dependent on the area of the space. There is no longer a restriction of 20 people per activity. This means that in the bridge clubroom we can have up to 48 people and the same in the Seniors room. Maintaining a distance of 1.5m from another person is recommended but not mandatory.